We are 2K Madrid
A brand new 2K QA studio located near IFEMA in Madrid. We are game testers, and we want to attract top talent from Madrid, Spain and Europe to continue to help our studios make their games as good as they can be.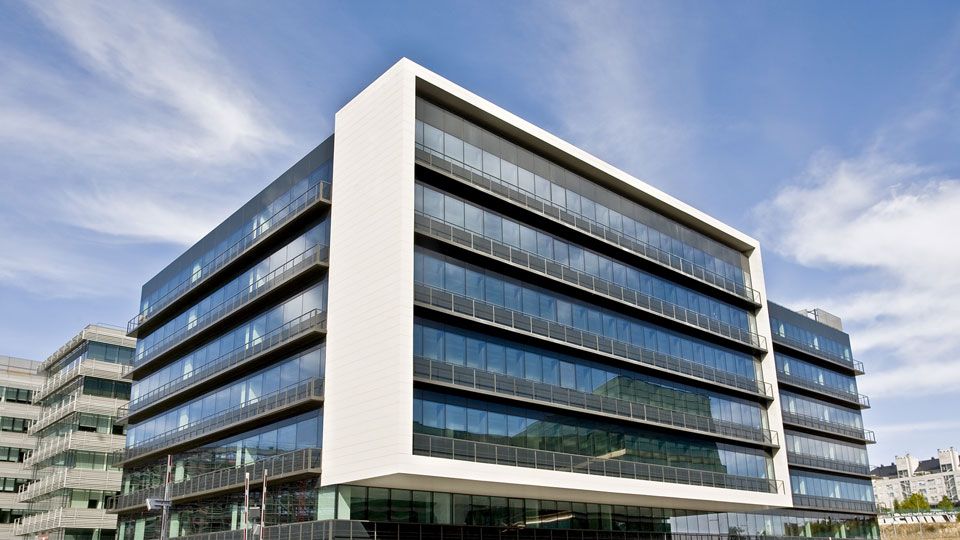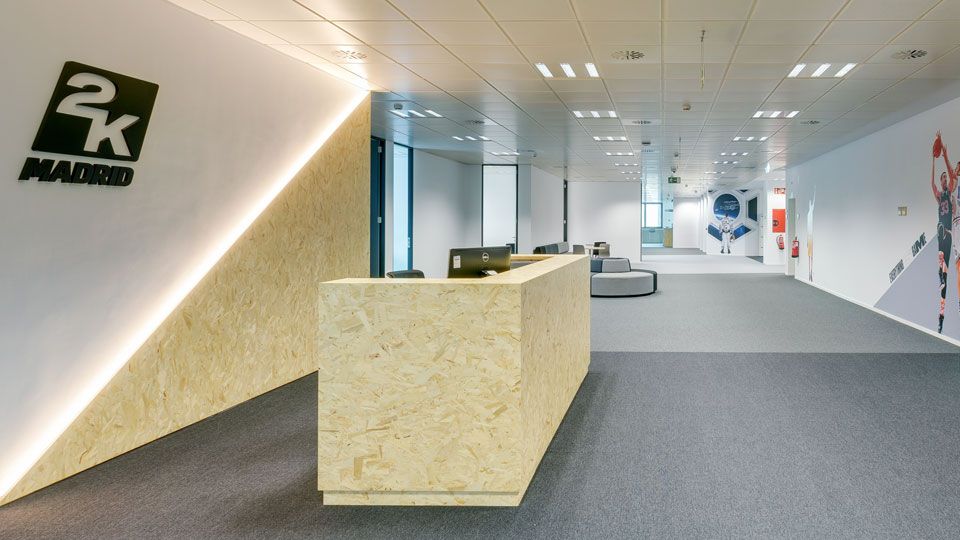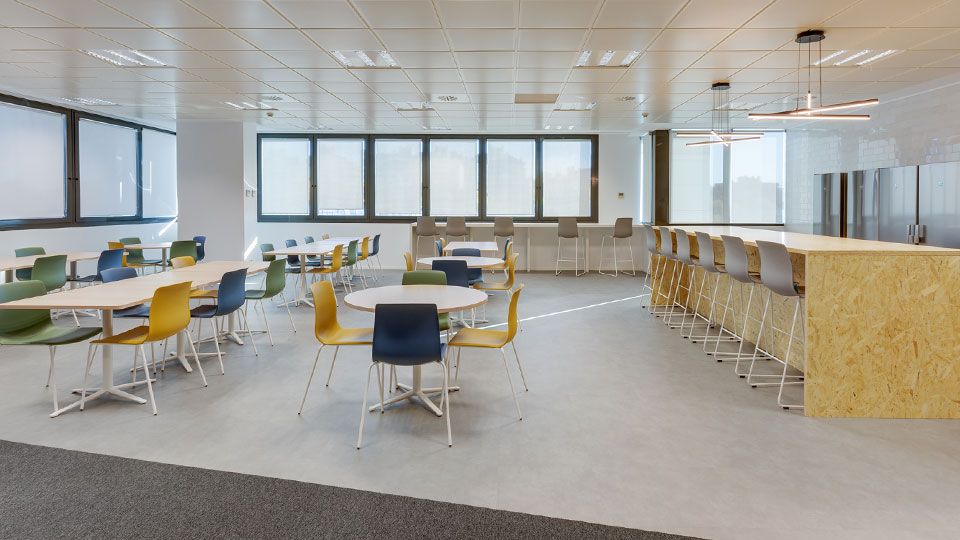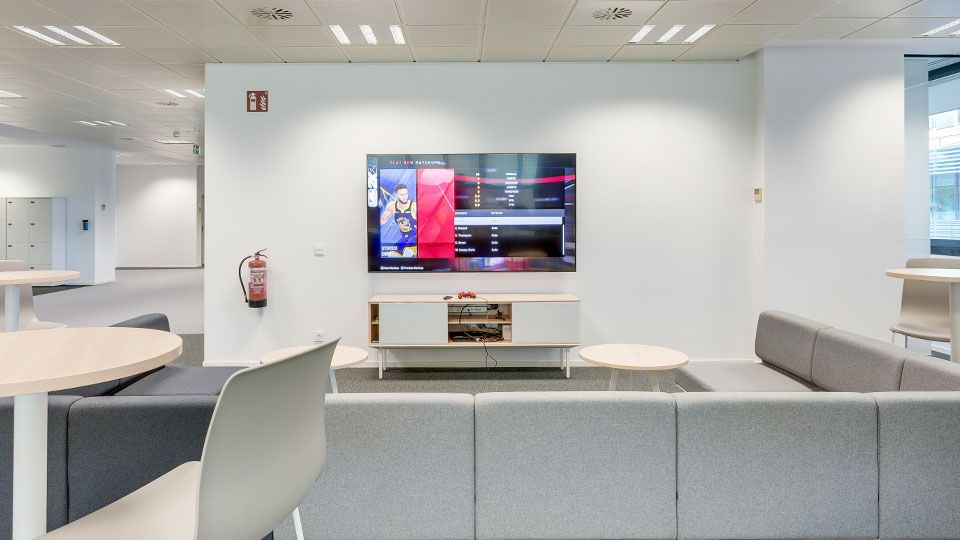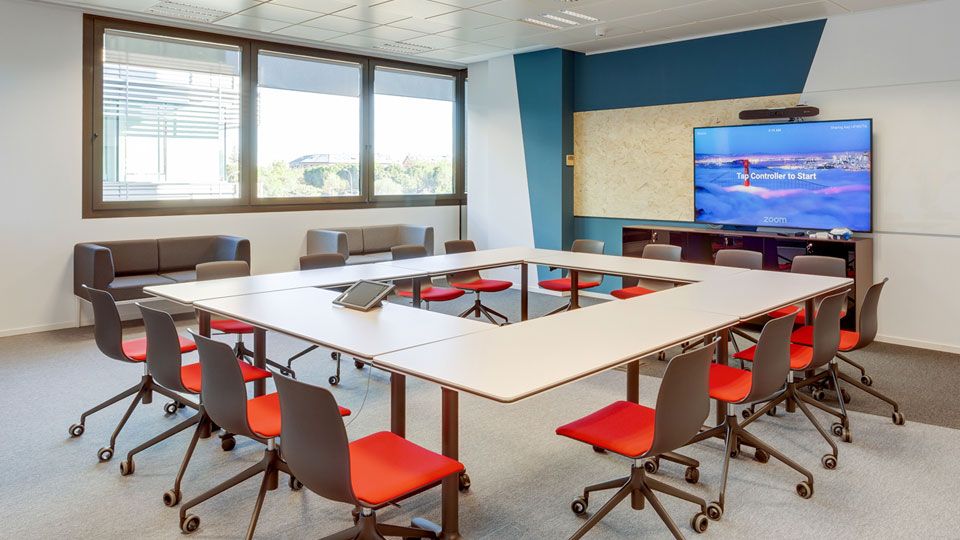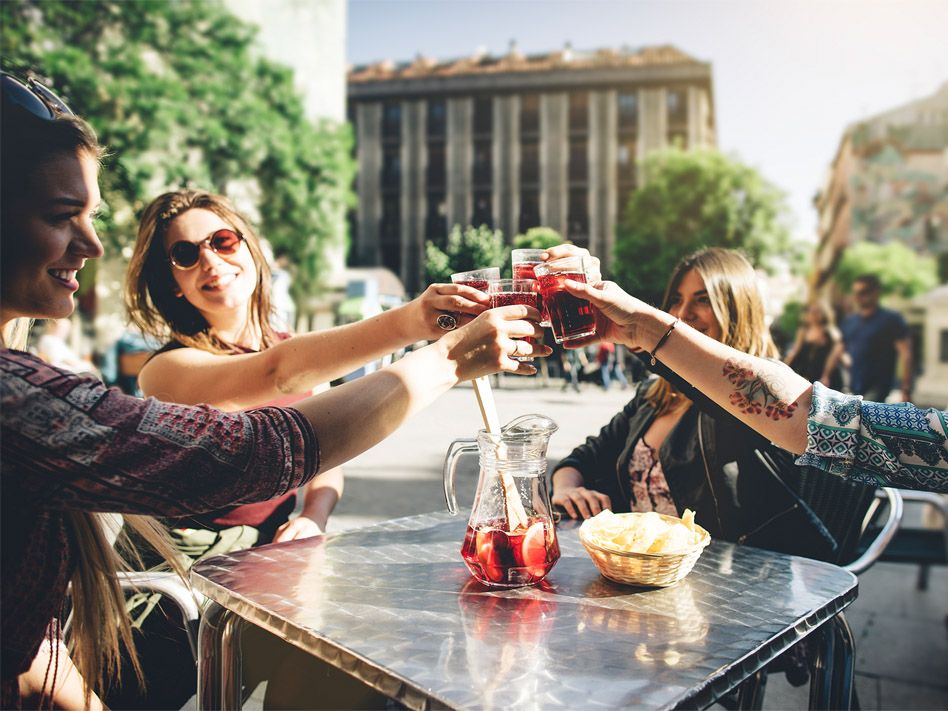 WHAT IT'S LIKE TO WORK HERE
We constantly push ourselves to do the best work of our careers. We want to work with like-minded professionals. We're talking about people who can get the job done, minus the typical corporate BS and red tape. It's a blend of the company's NYC roots with a Northern California vibe but based in Spain! We're direct, open and you'll probably meet some new best friends sitting nearby. In short, it's kinda awesome.
WE OFFER GREAT EMPLOYEE BENEFITS!
A comprehensive benefits program is an important component of your total rewards package. 2K offers an attractive package designed to provide you with coverage options with the flexibility to meet both individual and professional needs. Some of our offerings include:
Employee Stock Purchase Plan, a Wellbeing Program and opportunities to volunteer in the local community
A modern workspace with a great kitchen for your lunchtime and relaxing break areas
Next gen and retro consoles for you to enjoy!
Jobs Currently Available
If you love video games and have a passion for making them great, this is the job for you. As part of 2K Madrid, you will help make some of our video games better.
Apply to one of our job postings here or just send us your CV. If you are interested in being part of our family, let's find out if you have what it takes to work at 2K Madrid.
Latest News from 2K
undefined